Ricebird Smiles
1106 N Mechanic St. Ste A
El Campo, TX 77437
Phone: (979) 543-4291
If you are experiencing a dental emergency, please call AND text both of the below numbers:
(979) 332-5006
(713) 476-2527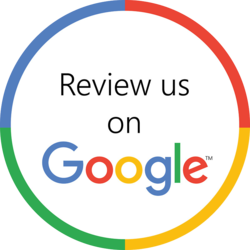 Fill out the contact form below and we will respond as soon as possible
Appointment request
Need an appointment with a dentist in El Campo ? Requesting an appointment at our El Campo, TX family and cosmetic dental office is now easier than ever. Fill out the form below and we'll contact you to find a time that fits your schedule. Start your journey towards a beautiful smile with us today!
Looking for a dentist in El Campo, Wharton County or the Gulf Coastal Plains region? Contact Ricebird Smiles, with Dr. Ross W. Anderson today!